Seattle Criminal Defense Blog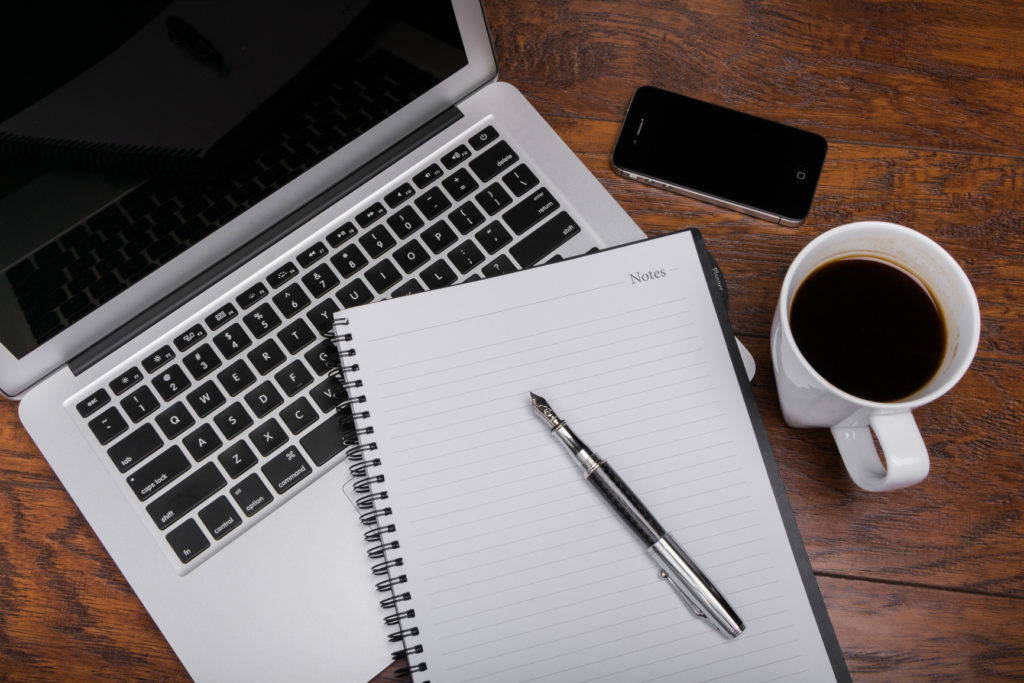 Sometimes I get calls from people wanting to know whether I would be able to help them on their case. The caller is making a good choice to talk to potential lawyers. When you are charged with a crime the stakes are enormously high. I support anyone who finds themselves in that situation to get their questions answered and see if the lawyer is a good fit for them.
But sometimes I get calls from people who think they should hire a lawyer, but don't understand what their lawyer actually does. "Can you use your special relationship with a judge to get a case dismissed?" Umm, no. "Can I leave town for six months and you take care of everything?" No no no no.
The question of what I can do, as a lawyer you hire, is a good one. What do I do that a public defender can't? Why pay a lawyer when you can just represent yourself? For this week's post I wanted to share three things I, your lawyer, provide for you.