Episode #23: Indigo Starchild
For this week's episode I'm honored to be joined by Evelyn. Evelyn is relatively young in her work but she's already made an impact in the community with sharing, coloring, and using the potty. I don't rank the guests on my program but I was particularly impressed with the depth of this interviewee's knowledge of judicial elections and what we were having for breakfast. This turned out to be one of my favorite interviews. As always, thanks for listening.
***
***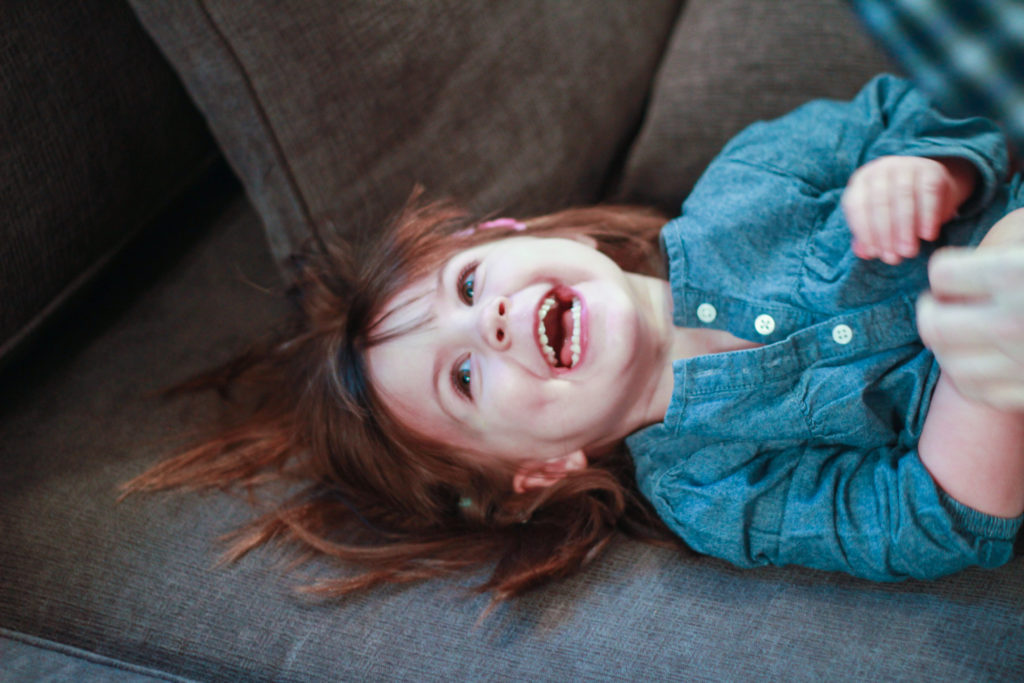 H/t Legendary podcaster Justin McElroy for the inspiration.